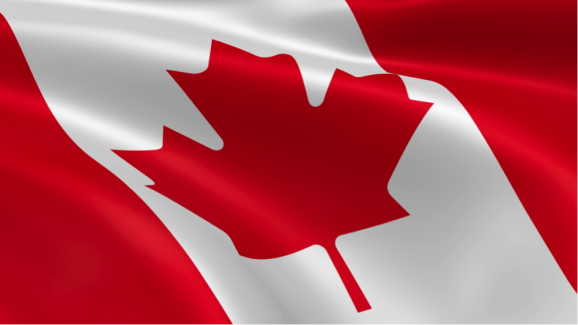 Endovab obtains further granted patent in Canada. The patent relate to a guidewire fixator, a new medical device that enables distal guidewire stability. Many endovascular procedures can benefit from a stable guidewire position, such as peripheral angioplasty as well as f-EVAR and Ch-EVAR.

"This patent has been approved in several countries worldwide during the last year, and further acceptance is expected. This relates to one of our core technologies and we are pleased to see that the IP is growing as planned" comments Linus Bosaeus, CEO Endovab.
Read the full post »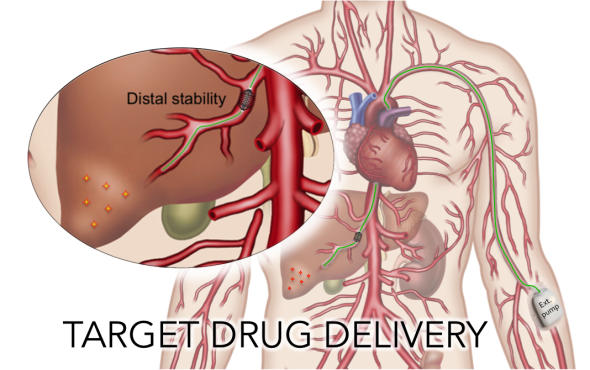 The Endovab platform for distal guidewire fixation enables a new and patented drug delivery opportunity. By distal fixation of a micro catheter, a drug could be delivered from an external pump directly to a target site while the patient is active, without catheter displacement.

Intra-arterial drug delivery is known to allow for higher local drug concentration while reducing side effects compared to systemic delivery. Targeted drug delivery also allows the use of the primary non-metabolized synthesis, prior to first passage metabolism in the liver or systemically.

Do you have a drug that needs targeted delivery?

For further information about our drug delivery concept and IP, please contact us at info.endovab.com.
Read the full post »
Copyright © 2019. Endovascular Development AB. All Rights Reserved.