Endovab obtains further granted patent in Europe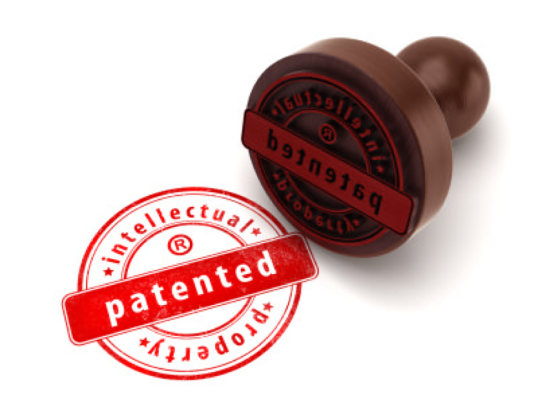 Endovab has recently had another patent relating to the Liungman Guidewire Fixator (LGF) technology accepted in France, Germany, Great Britain and Italy. The patent relates the mechanism that allows 'over the wire' delivery and retrieval.

"The ability to delivery and particularly retrieve an over-the-wire device requires a flexible and reliable delivery system. Our solutions is uniquely simplistic and easy to use, while at the same time providing accurate and reliably functionality." Comments Krister Liungman, Founder of Endovab and inventor of the LGF.